research programme

Tuesday 29 June 2021, 02:00 (CEST)
Practical information
When

Tuesday 29 June 2021, 02:00 (CEST)

Languages

English
Description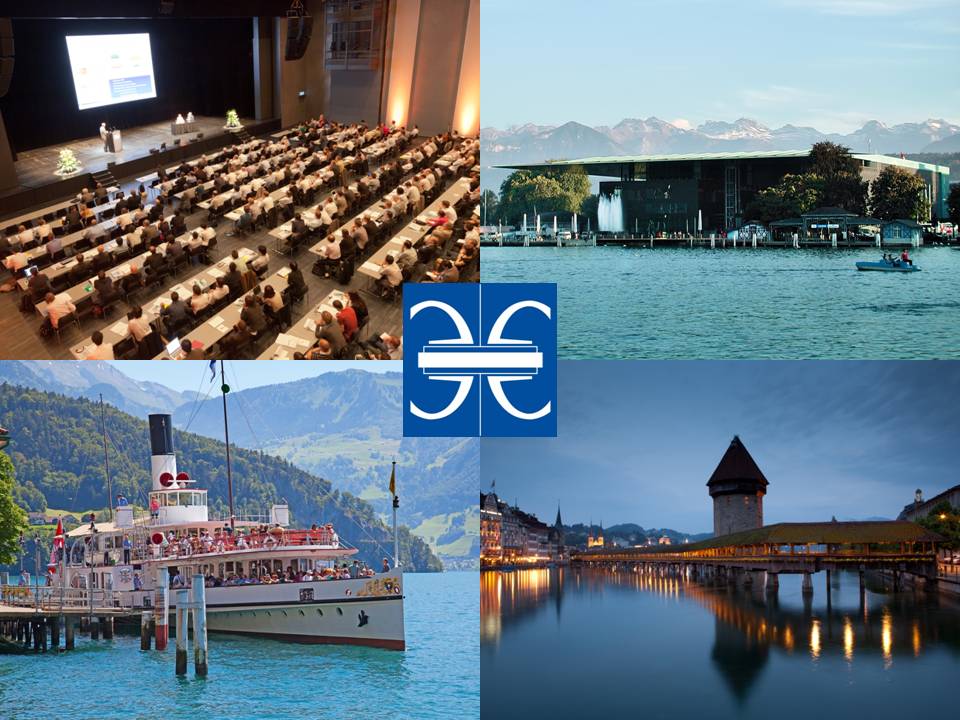 The EFCF 2021, taking place from 29 June to 2 July, addresses issues of low-temperature FUEL CELLS and electrolysers including CO2 reduction.
These technologies are also strongly linked to hydrogen and its processing. The conference topics will range from fundamental understanding of the relevant materials as well as of the kinetics and mass/heat/water transport processes, H2 purifcation, compression, storage and distribution, all the way to the implementation in real-world devices, requiring optimized engineering designs.
The EFCF 2021 will continue the strong tradition as one of the leading international meetings in the field of low temparature fuel cells, providing an excellent opportunity to present recent technical progress, establish new contacts, and to exchange technical, industrial and business information.
Related links
Location
Lucerne, Switzerland and online