hydrogen

Wednesday 22 June 2022, 15:00 - 17:30 (CEST)
Practical information
When

Wednesday 22 June 2022, 15:00 - 17:30 (CEST)

Languages

English
Description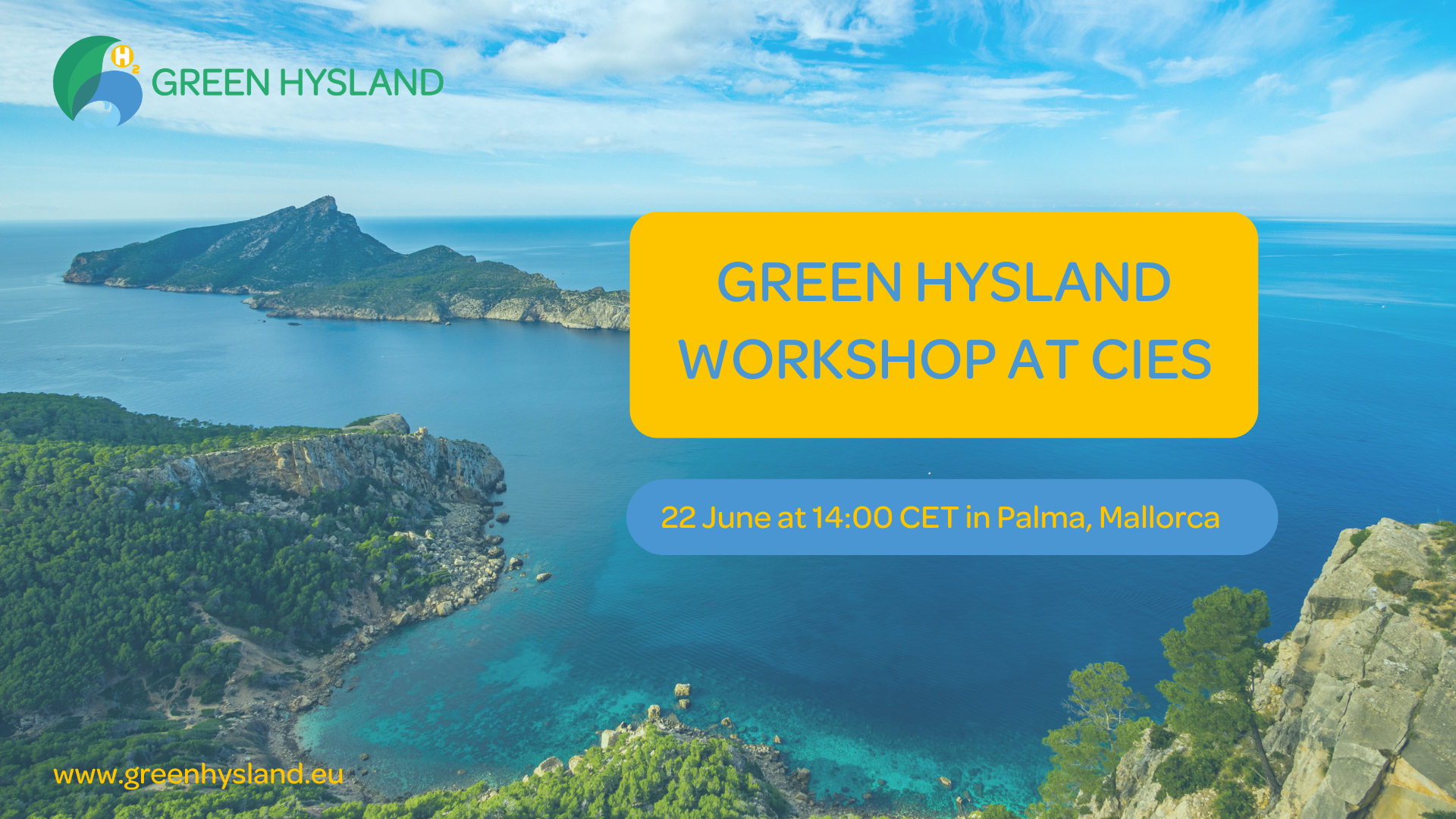 Get a deeper understanding of our project by joining our workshop on the 22nd of June. The event will be held in English and registration is free.
The event will present in detail the pilot sites composing the hydrogen valley in Mallorca. Participants will also discover that Green Hysland is much more than a pilot project in Mallorca, as a big part of the project is also about encouraging other islands and regions of Europe to develop green hydrogen. This will be showcased through presentations on business models, replication and communication activities.
Finally, we have invited our sister projects BIG HIT and HEAVENN to share their experience on green hydrogen and hydrogen valleys during the event. Indeed, Green Hysland is also based on their work, and aims to build on what they accomplished.
Register now and make sure you get your seat!