Clean Hydrogen Partnership and Task 42 of the IEA Hydrogen-TCP are organising a joint workshop on underground hydrogen storage, which is taking place on 17-18 Nov 2022 in Brussels at the Clean Hydrogen Partnership premises.
Hydrogen is expected to become a pivotal and cross sectoral energy carrier in the future renewable energy system.  While being generated from variable wind and solar energy and foreseeing a wide range of applications in electricity, heating, transport and industry sectors, hydrogen can provide flexibility and balancing capacities. Like for natural gas in the present-day energy system, large-scale underground storage of hydrogen will be vital to help matching production with demand as the world becomes increasingly dependent on renewable energy sources.
The Task 42: Underground Hydrogen Storage aims to assess and demonstrate the techno-economic feasibility and regulatory framework of storing hydrogen in subsurface reservoirs such as gas fields, aquifers and salt caverns. 35 international experts are attending this meeting in person and other 35 online, discussing and contributing to the production of the Technology Monitor Report expected to be published early 2023.
More information about the event can be found in the documents below.
hydrogen

Thursday 17 November 2022, 09:00 - Friday 18 November 2022, 15:00 (CET)
Practical information
When

Thursday 17 November 2022, 09:00 - Friday 18 November 2022, 15:00 (CET)

Languages

English
Description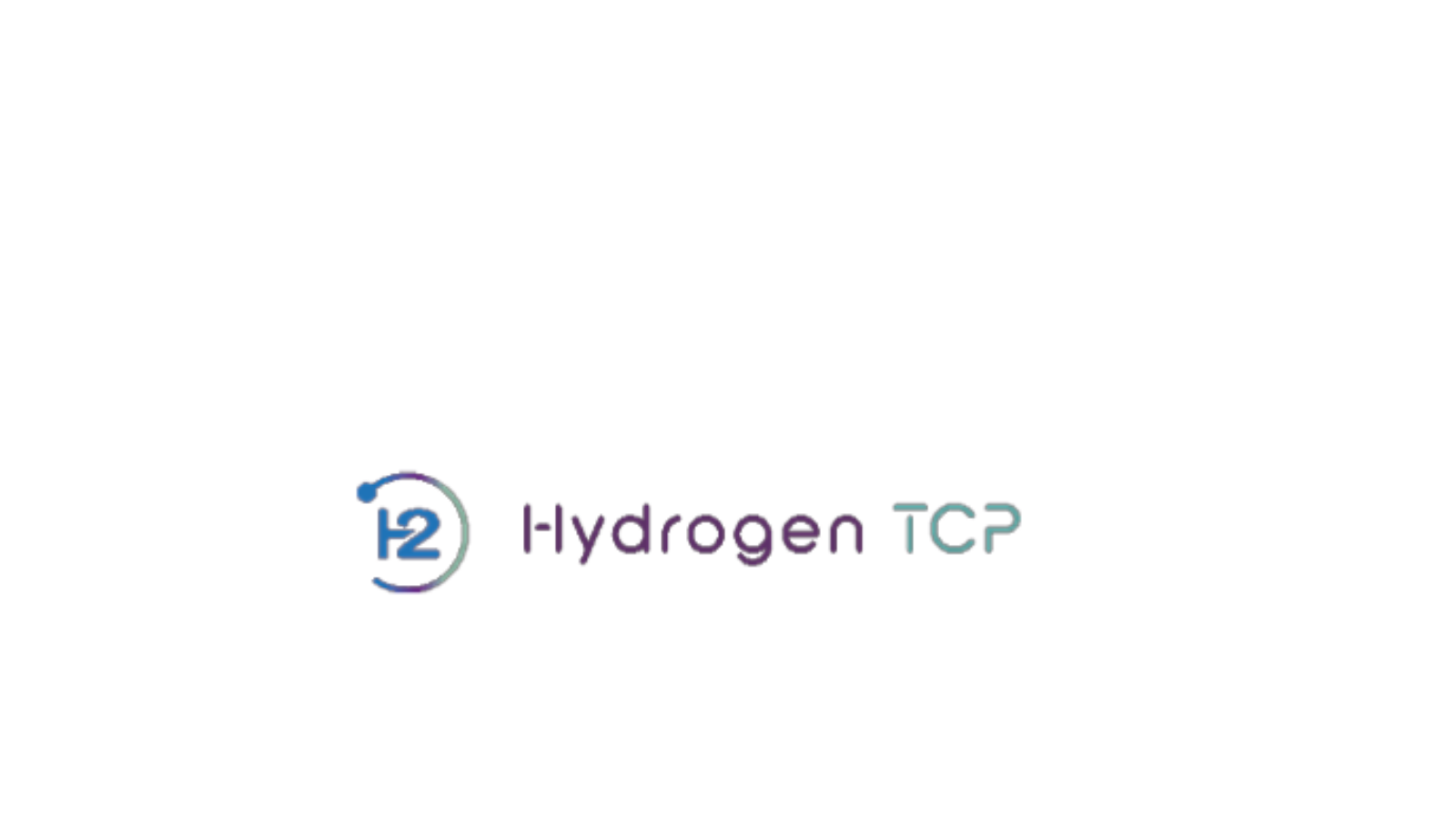 IEA H-TCP Task 42 workshop on underground hydrogen storage