The Clean Hydrogen Partnership, the European Hydrogen Valleys Partnership and the Northern Netherlands region are organising the workshop "Towards an EU Roadmap for Hydrogen Valleys – Regional actors and their role: double the number of valleys by 2025 and build-up skills", on 28 February and 1 March 2023 in Brussels.
Europe is set to embark on the world's most ambitious decarbonization programme with the European Green Deal, aiming for at least 55% greenhouse gas emission reduction by 2030, and a pledge for Europe to become the first climate-neutral economy by 2050.
The development of Hydrogen Valleys complements the investments made on stand-alone hydrogen technologies, allowing to integrate these technologies into a comprehensive, large-scale hydrogen ecosystem adapted to the needs of European territories.
Hydrogen Valleys contribute to the REPowerEU objectives by scaling up green hydrogen production, supply and consequently to meet the growing demand from industry, transport, and other sectors. The European Commission allocated to the Clean Hydrogen Partnership an additional €200 million through REPowerEU, to double the number of Hydrogen Valleys in Europe by 2025.
The purpose of this two-day workshop is for the regional and local actors to talk about current opportunities and challenges in rolling-out and scaling-up Hydrogen Valleys in Europe. The workshop is by invitation only and is targeting stakeholders of existing and future hydrogen valleys.
The workshop precedes a high-level event organised by the European Commission in the afternoon of 1 March. The event, entitled "Repowering the EU with Hydrogen Valleys: showcasing innovative solutions" will take place in-person on 1 March 2023 in Autoworld, Brussels, from 14:00 to 17:00 (CET). Please note that the registration for this event is open until 21/02/2023 12:00 CET. 
hydrogen

Tuesday 28 February 2023, 13:00 - Wednesday 1 March 2023, 17:00 (CET)
Practical information
When

Tuesday 28 February 2023, 13:00 - Wednesday 1 March 2023, 17:00 (CET)

Languages

English
Description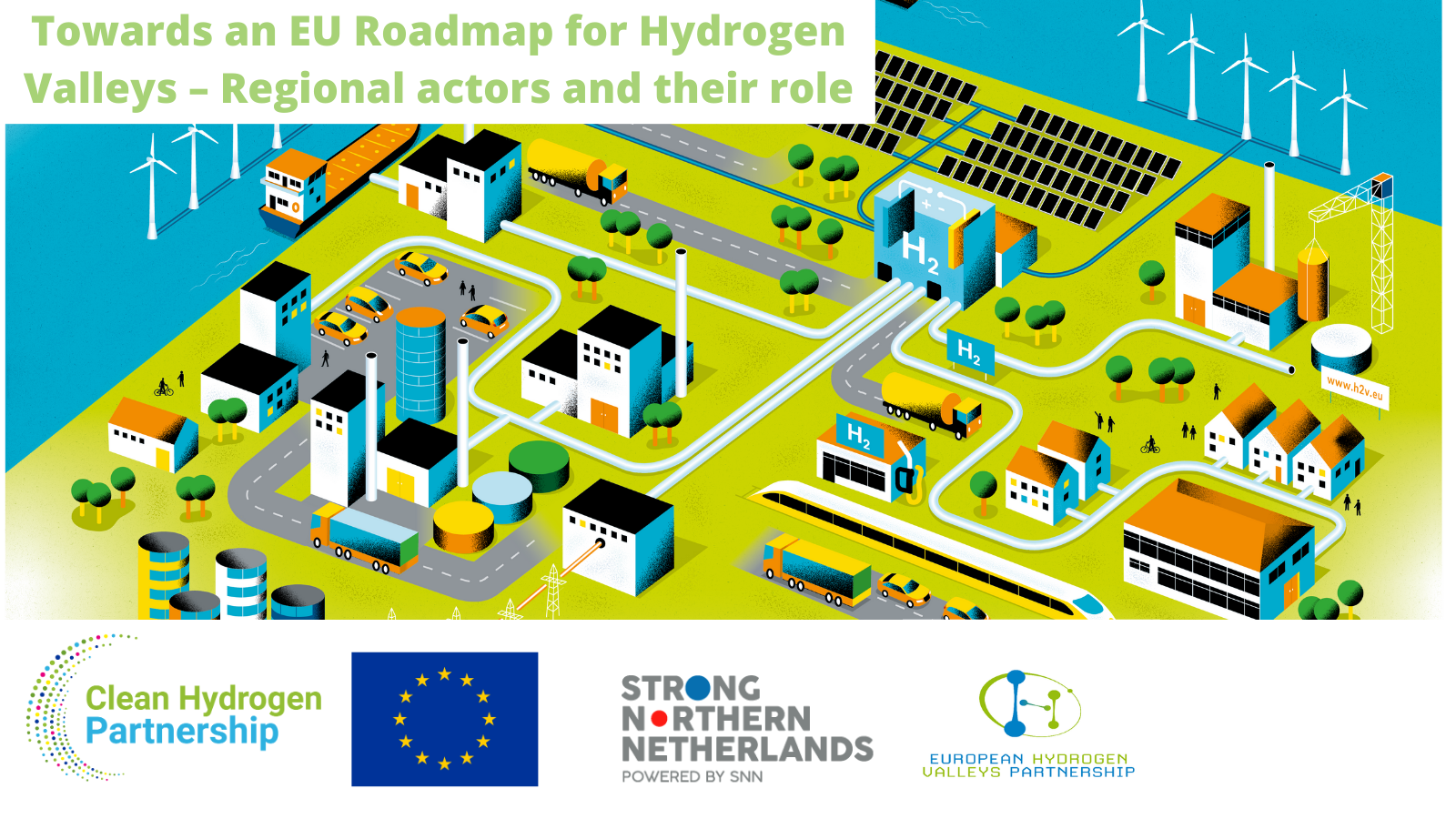 Towards an EU Roadmap for Hydrogen Valleys – Regional actors and their role: double the number of valleys by 2025 and build-up skills