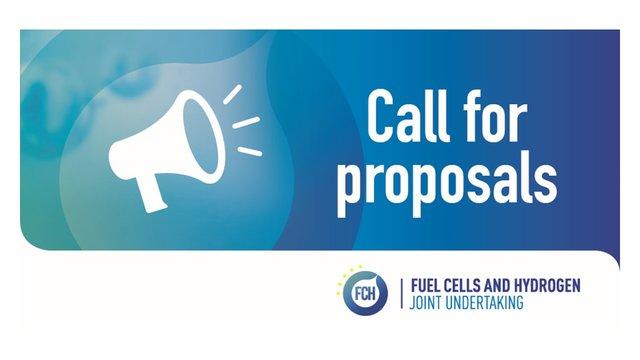 A total of 71 proposals were submitted in response to the FCH JU Call 2020, by the deadline of 29 April. This is the second highest number of proposals received by the FCH JU in the framework of Horizon 2020 programme, corresponding to an increase of 65% when compared with last year's call. 621 entities (organisations) are participating in the call, covering 26 EU Member States, 6 Associated Countries and 6 other countries.
Proposals' distribution per topic shows a high and equal interest in the transport and energy pillars (23, and 22 proposals respectively), with the "Overarching" and "Cross-cutting" pillars receiving 13 proposals each.
Transport – 23 proposals
Energy – 22 proposals
Overarching – 13 proposals
Cross-cutting – 13 proposals
Competition will be tight, with over 315.000.000€ funding requested this year, for 93.000.000€ available.
The evaluation of the proposals is planned to start in early May 2020 and will be finalised by the end of June 2020. Applicants will be informed of the outcome of the evaluations by the end of July 2020.
Details
Publication date

30 April 2020

Author

Fuel Cells and Hydrogen 2 Joint Undertaking