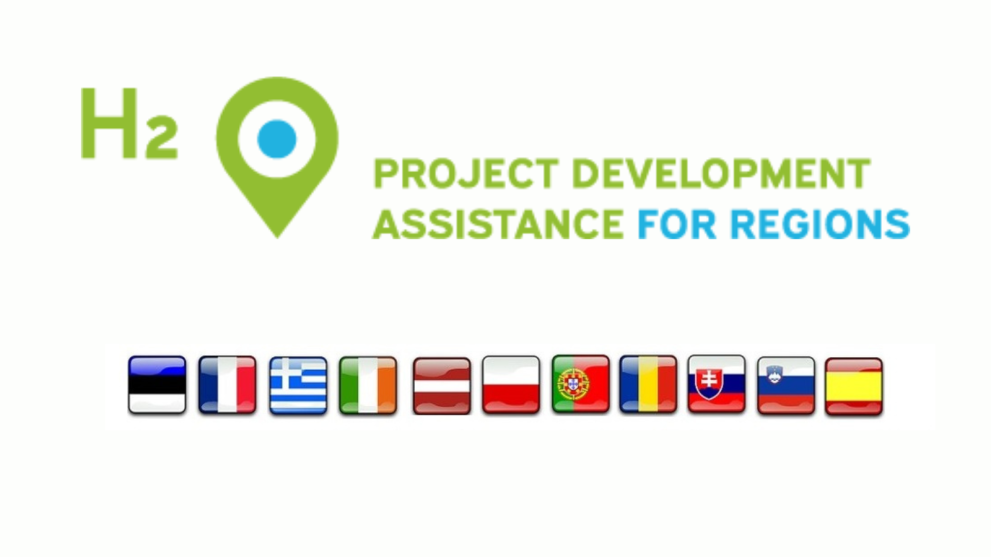 The Clean Hydrogen Partnership received 23 initial (of which 20 eligible and unique) applications for its latest Project Development Assistance (PDA) for Regions initiative, following the success of the previous PDA initiative in 2020-21. These applications were received from a total of 11 countries, with this round of the initiative focused upon projects in EU Cohesion Countries (8 countries), European and Associated Countries' Islands (2 islands) and Outermost Regions (1 region).
Applications will be reviewed, with the most promising proposals shortlisted and invited to submit further details of their planned regional clean hydrogen projects.
Up to 15 shortlisted regions will then be selected to receive targeted support from dedicated hydrogen consultants. This will allow these regions to further develop their project plans, thus advancing the deployment of fuel cell and hydrogen technology in Europe, particularly in areas that have seen limited hydrogen deployments to-date.
Final applications will be evaluated in December. Project Development Assistance is then planned to begin in early January next year.
More information can be found at the initiative website: https://www.h2regions.eu/
Details
Publication date

3 November 2022

Author