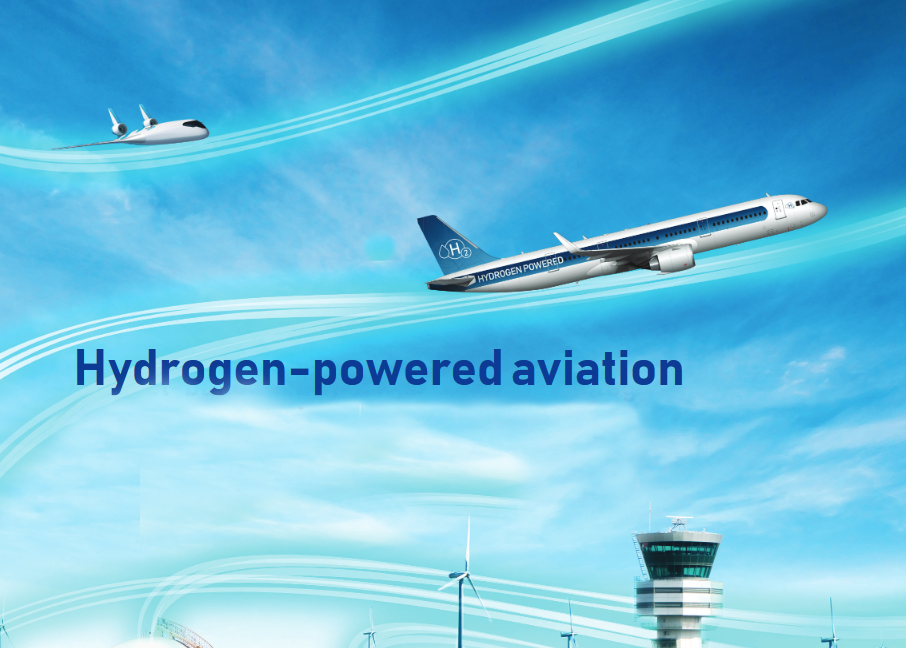 Experts from the European aeronautic and hydrogen research communities came together on 6 May to share their views on future research and innovation cooperation, at a workshop organised by the Clean Sky and FCH Joint Undertakings.
The participants discussed the preparation of a European hydrogen-powered aviation roadmap, as well as the forthcoming Work Programmes of the future Clean Aviation and Clean Hydrogen European partnerships, including potential synergies and complementary topic areas for the first calls for proposals.
Hydrogen-powered aircraft is seen as a promising option to help Europe reach its Green Deal objective of climate neutrality by 2050. With the potential to join forces, if suitable structures and adequate funding are put in place, the Clean Aviation and Clean Hydrogen partnerships could play a key role in delivering hydrogen-powered aircraft demonstrators by 2030, for potential entry into service by 2035.
The workshop's discussions took place through four technical sessions: H2 aircraft requirements, fuel on board and storage, propulsion architecture based on H2 Fuel-Cells, and propulsion architecture based on H2-combustion turbines.
Read the full overview of key messages here.
Details
Publication date

2 July 2021

Author

Fuel Cells and Hydrogen 2 Joint Undertaking