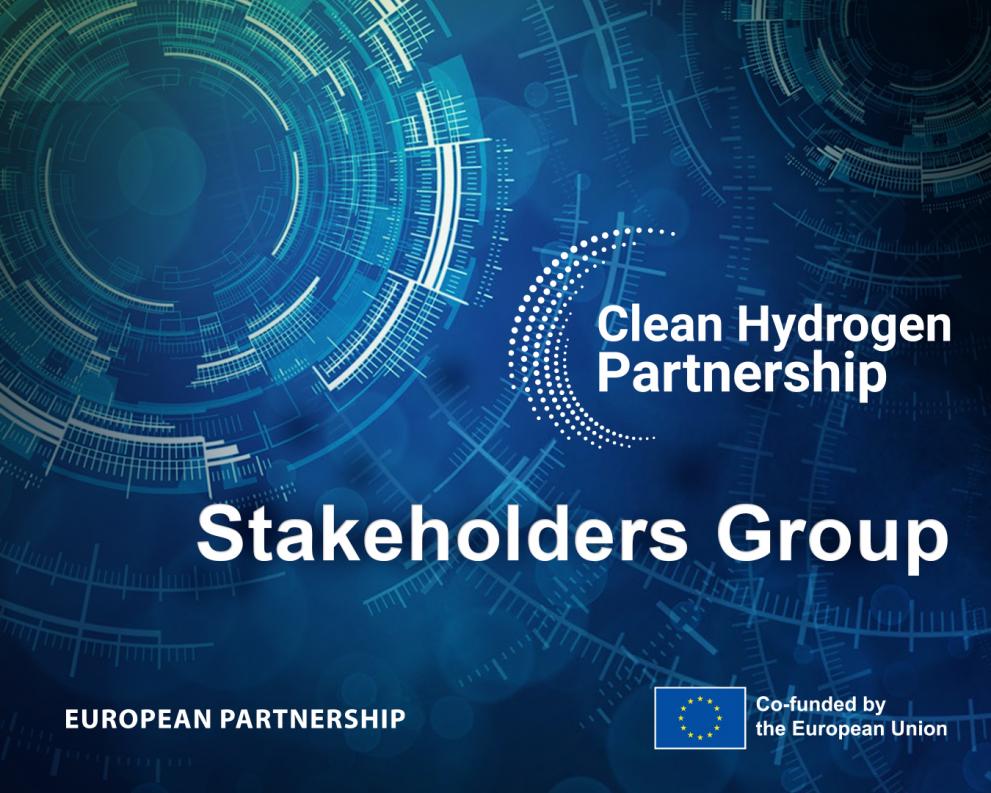 Following the open call for interest launched in December 2021, more than 60 applications were received, which shows a high interest in the activities of the Clean Hydrogen JU. The Governing Board has now selected and appointed the 13 members of the Stakeholders Group, consisting of representatives of most sectors along the hydrogen value chain across the Union, including the representatives of other relevant European partnerships, as well as representatives of the European Hydrogen Valleys Interregional Partnership and of the scientific community. 
The Stakeholders Group will meet at least twice a year, with a first meeting taking place on 9 February 2022. The group will mainly provide input on the strategic and the technological priorities to be addressed by the Clean Hydrogen JU and suggestions to enable concrete synergies to take place between the JU and the adjacent sectors or any sector with which synergies are deemed of added value.
More information , including a list of the selected members, is available here. 
Details
Publication date

8 February 2022

Author